Who wants to stay at a wedding party that is dull and boring?
Of course, no one wants to. Now this is where the importance of good entertainment creeps in. As the hosts of the wedding celebration, you want to provide excellent entertainment for your guests simply because they are special to you and that you want them to have a good time.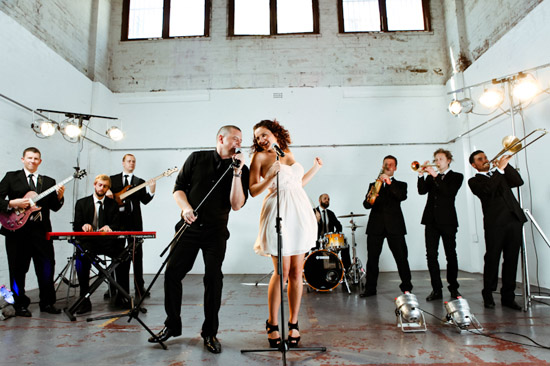 Singapore Wedding Live Band
Music is a very important ingredient to spice up any special occasion, particularly your wedding. You have a number of options when it comes to having wedding live music. You can choose to hire a DJ or have someone play pre-recorded music through the venue's sound system. However, the most effective wedding entertainment is a live band. Live bands have high levels of energy which elicits thrill and excitement across the corners of your wedding venue. The liveliness brought by live bands is simply incomparable.
What Type of Music
In choosing a wedding live band in Singapore, you need to determine your preferences in music. This means the genre of music you like best. Are you fond of listening to country music, pop, or disco? Perhaps you like jazz, swing, or classic rock? Remember this is your big day and so everything about it is planned according to what you like. However, as much as you want to do and follow everything you like, you need to also consider your guests. Take note that your wedding party is composed of guests with varying music tastes depending on gender, age, and personality. Therefore, to make everyone happy, you need to be able to compromise everybody's preferences in music, and that is by hiring a band that is versatile to play any genre of wedding live music.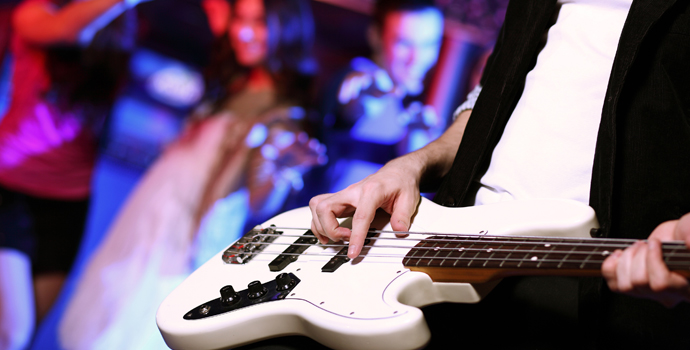 Picking Out the Best Band
You might be wondering how you can possibly pick out the best Singapore wedding live band when there is an overwhelming selection of live bands available for you to choose from.
One sure way to be able to pick a good live band for weddings in Singapore is through recommendations. Perhaps you have married friends who hired a live band for their wedding. Ask for the contact details of the band leader so you can have a direct communication to him or her.
Another great way to pick out the best band is through a band booking agency. They can help you find and book the wedding live band in Singapore that will best fit your needs. What usually happens is that you as the client would tell your band booking agent what type of live band you like and what amount you are willing to pay. After which, the booking agent will give you a list of the good bands according to the details you have told them. This list comes with links of the bands' websites wherein you can gain more information about each of them, thus helping you evaluate them further. Usually, a band's website contains promotional materials, including information about them, photos, videos, and audio samples. Make sure you have gone over the websites of the bands your booking agent suggested before closing any deal.