There is a subgenre in heavy metal music called progressive metal that focuses on the technicality, variety, structure, and time signatures. The music will remind you of classical music pieces, but with heavier sounds that emphasize guitar rifts and drums.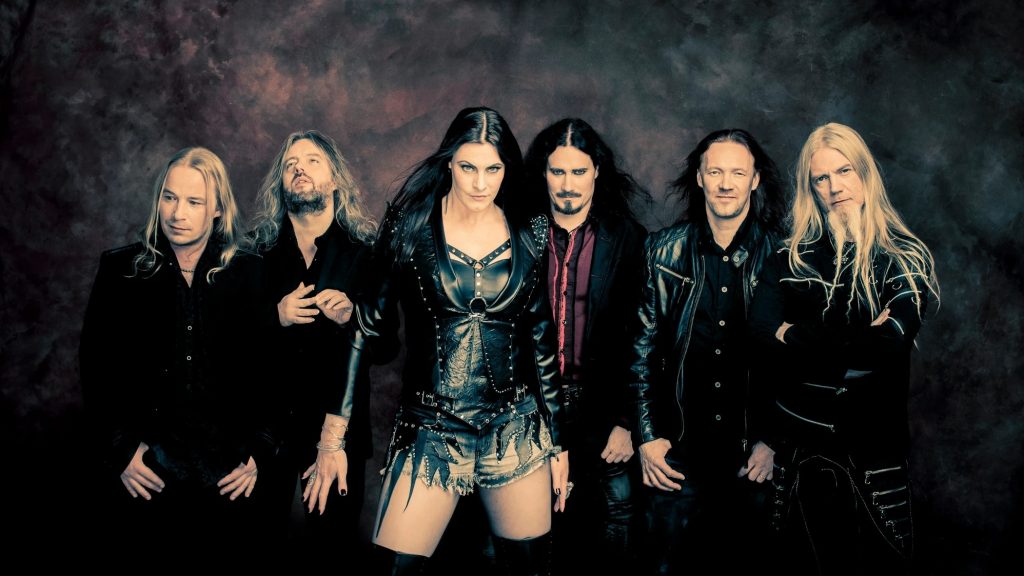 Progressive metal branches off into two subcategories called symphonic and power metal. The themes of symphonic and power metal also differ from other metal subgenres like death, black, and thrash metal.
These are the bands you should listen to if you're new to the genre.
Nightwish. Some of their best songs include "Ghost Love Score," "Nemo," "Amaranth," and "Storytime."
Within Temptation. Some of their best songs include "Ice Queen," "Faster," "Angels," and "And We Run."
Kamelot. Some of their best songs include "March of Mephisto," "Center of the Universe," "Sacrimony," and "The Haunting."
DragonForce. Some of their best songs include "Through the Fire and Flames," "Fury of the Storm," "Cry Thunder," and "Valley of the Damned."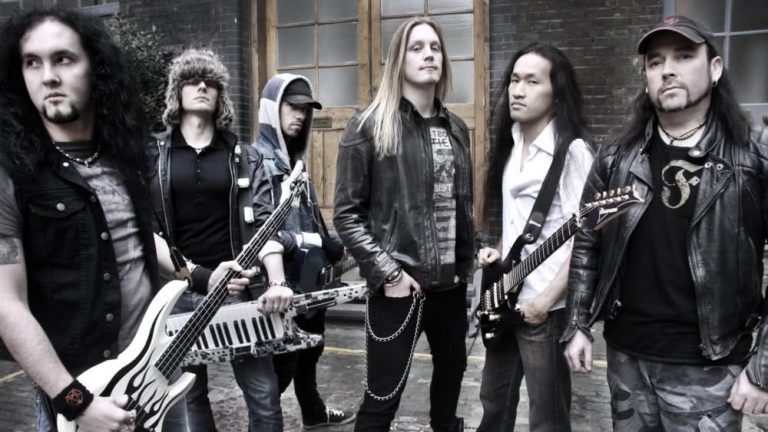 Sonata Arctica. Some of their best songs include "Kingdom for a Heart," "Flag in the Ground," "My Selene," and "Wolf & Raven."
Symphony X. Some of their best songs include "The Accolade," "When All is Lost," "The Edge of Forever," and "Candlelight Fantasia."
Epica. Some of their best songs include "Consign to Oblivion," "Burn to a Cinder," "Cry for the Moon," and "Chasing the Dragon."
Stratovarius. Some of their best songs include "Shine in the Dark," "Father Time," "Against the Wind," and "Will the Sun Rise."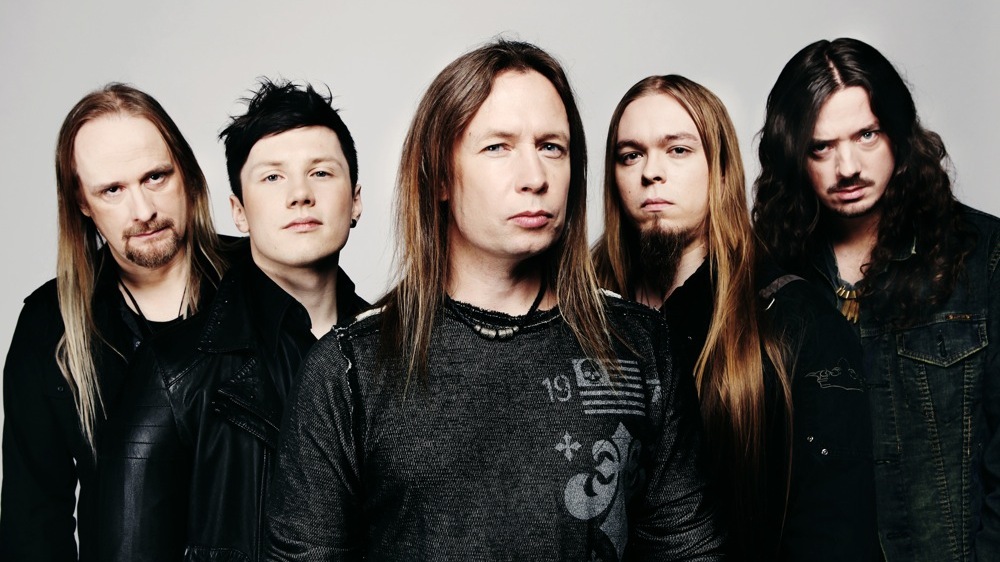 Blind Guardian. Some of their best songs include "Bright Eyes," "Sacred Worlds," "Mordred's Song," and "The Bard's Song."
Helloween. Some of their best songs include "I Want Out," "Future World," "If I Could Fly," and "Forever & One."
Sabaton. Some of their best songs include "Ghost Division," "Panzer Battallion," "Cliffs of Gallipoli," and "Resist and Bite."
Gamma Ray. Some of their best songs include "Dream Healer," "Real World," "To the Metal," and "Land of the Free."
Opeth. Some of their best songs include "The Moor," "Ghost of Perdition," "Windowpane," and "Blackwater Park."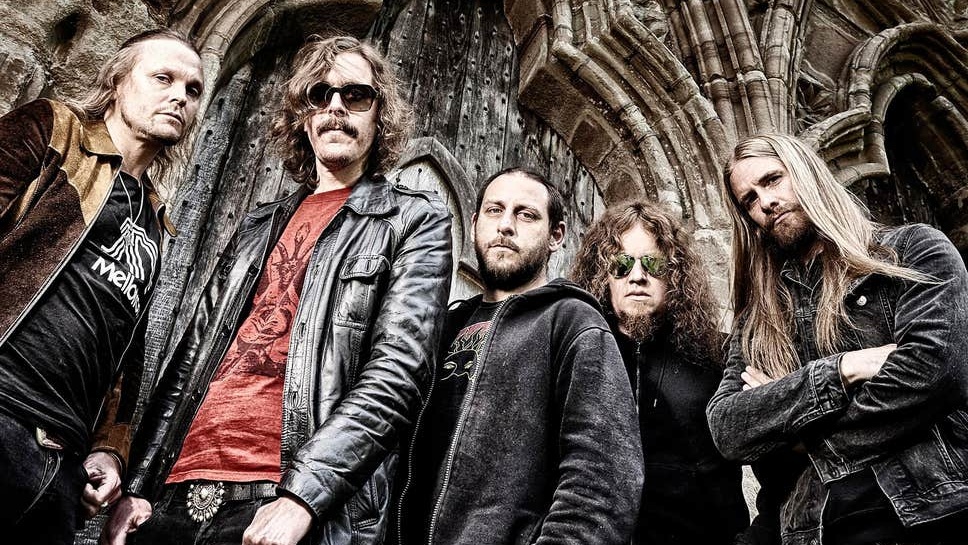 Hammerfall. Some of their best songs include "Hearts on Fire," "Natural High," "Always Will Be," and "At the End of the Rainbow."
Rhapsody of Fire. Some of their best songs include "The Magic of the Wizard's Dream," "Reign of Terror," "Unholy Warcry," and "Emerald Sword."
Avantasia. Some of their best songs include "Dying for an Angel," "What Kind of Love," "Twisted Mind," and "The Scarecrow."
Dream Theater. Some of their best songs include "Octavarium," "Pull Me Under," "Metropolis, Pt. 1: The Miracle and the Sleeper," and "A Change of Seasons."
Queensryche. Some of their best songs include "Walk in the Shadows," "Eyes of a Stranger," "Take Hold of the Flame," and "Silent Lucidity."