Many artists from around the globe are making fame to international scenario for their exceptional talent. There are who are known for different sports event, exceptional performances and talent like dancing, painting, theatrical plays and of course singing. They are gaining fame because they shine from the rest and they are overly talented which gives honor and pride to their own countries.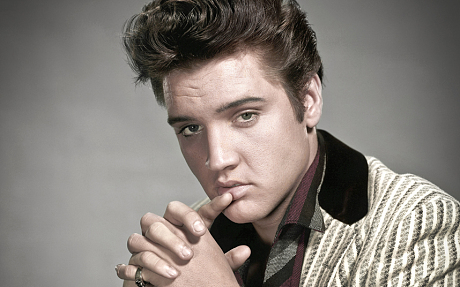 In Singapore, particularly in the field of singing, there are a lot of local artists who are acknowledged for their extraordinary talent in the musical arena. One of the best singer-songwriters in Singapore is Stephanie Sun who is famous in her fans as "13th Sister". She is known as the Singaporean Mandopop Queen and sold more than 30 million copies of her album which is one of the most successful albums to be sold in Singapore. In the International arena, there are best and renowned singers of all time known for their one of a kind contribution in the music industry. Here are five legendary singers of all time that you should know;
Elvis Presley – King of Rock 'n Roll
Who would ever forget the all-time king of rock n roll Elvis Presley? His first single entitled "Heartbreak Hotel" became a number 1 hit in the United States after its successful release. He became so famous that he even starred in a film on 1956 in the movie Love me Tender. But due to severe drug abuse, he was later on diagnosed and died at a young age of 42.
Freddie Mercury – Master of the Stage
Freddie Mercury is one the best singers who has a four octave voice. He was the lead vocalist in the band queen and is known for his extraordinary performances on stage. He wrote and composed successful songs for the band Queen like the Bohemian Rhapsody, Killer Queen, Somebody to Love, Crazy Little Thing called Love and many more. At the age 45, he died of complication for he was diagnosed with AIDS.
John Lennon – Beatles Frontman
John Winston Lennon or famously known as John Lennon started his career with his band the Quarrymen who later on evolved into Beatles. When the band disbanded he later on went solo and launched successful albums with his iconic singles like Give Peace a Chance and Imagine. He disengaged in the music industry in 1975 to raise his son and went back on 1980 where he released another album and was murdered three weeks later after the release.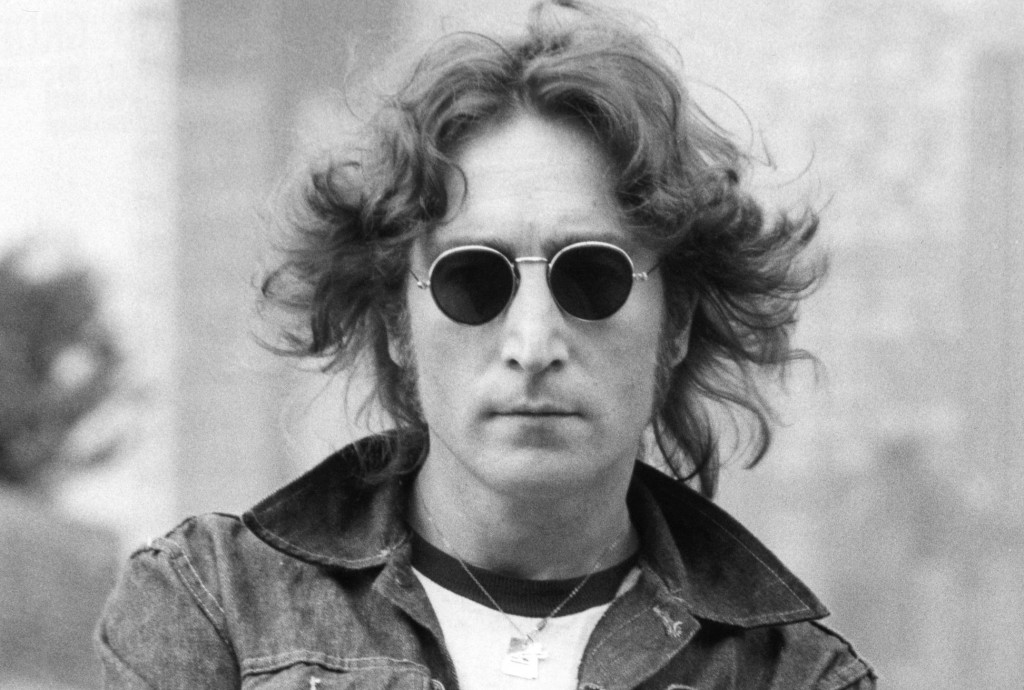 Michael Jackson – King of Pop
Without a doubt, Michael Jackson is a global figure of pop music all over the world. His contribution to the music industry influenced a lot of artist. He is known for his very successful songs like Billie Jeans, Thriller, Bad, Man in the Mirror and a lot more. He is also known for his smooth moon walking style in dancing.  He has experienced glorious years but in 2009, he bid farewell to the world when he died due to cardiac arrest which leaves the whole world in grief.
Bob Marley – Reggae Royalty
A Jamaican singer-songwriter, Bob Marley gained international fame on his reggae style of music. He started his career in a band and was later on became a solo artist. He is a musician who fights for freedom and to what he believes in. He was one of the misunderstood artists in his generation. In 1981 he died due to a malignant type of melanoma in the young age of 36.