As much as you love your favourite sneakers, pairing your comfy kicks with your leggings is already an outfit idea that you can skip. While it's long been said that replacing your pair of jeans for leggings is a huge no-no, giving up this fashion habit might be harder due to the comfort and versatility that the latter offers. To help make your regular leggings look dressier, we listed down some of fancy footwear that you can wear with them to boost their style points.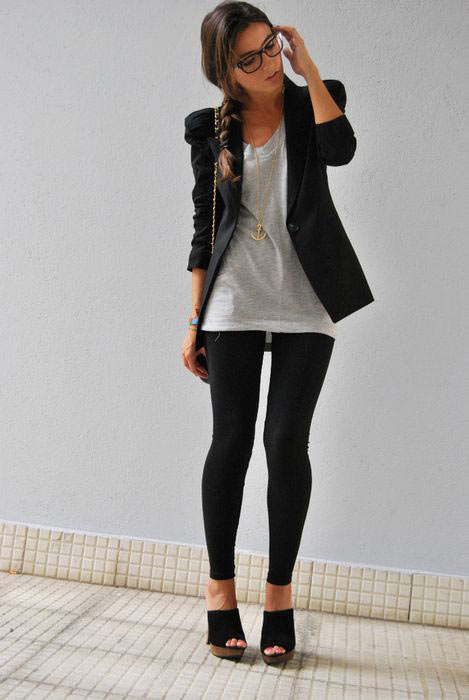 1. Heeled Mules
Similar with leggings, a pair of mules also has the touch of masculinity that always edges up any outfit. A pair of heeled mules is as edgy as well, but it also has a hint of femininity that your leggings could certainly use.
2. Slides
Slides have been the rage these days. Not only are they fashionable, they're comfortable and really fun to wear, too. So what better way is there to wear your favourite leggings than with an equally comfy pair of slides?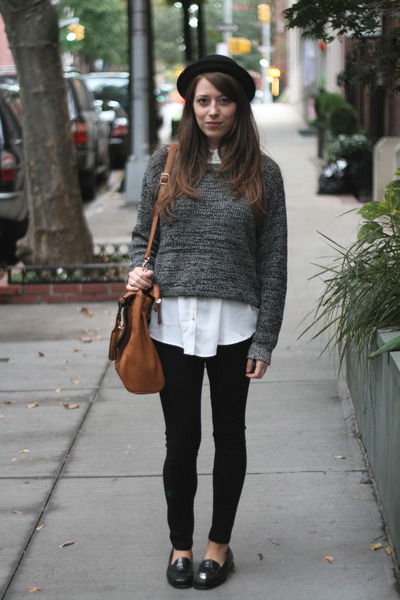 3. Loafers
Without a doubt, leggings give off a sporty vibe. But you can turn that athletic feel into a more preppy vibe in an instant by switching your good old sneaker with a pair of classic loafers instead. We have a hunch that even Blair Waldorf of Gossip Girl would want to give this pairing a try.
4. Sandals
It's rare to think of partnering your leggings with any other footwear than your favourite sneakers – let alone pairing it with sandals. We say, however, that it's fashionable, out of the box and an excellent way to spice up your rather basic look.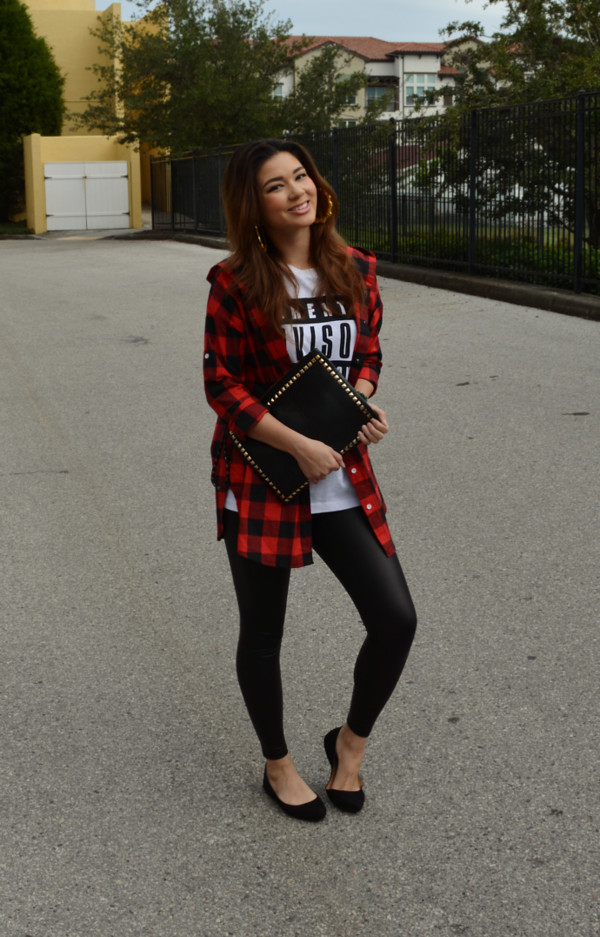 5. Ballet Flats
Give your leggings a daintier and more feminine feeling by pairing it with cute ballet flats. They're as comfortable and fun to wear as your go-to sneakers, but they're definitely chicer and sleeker.
6. Ankle Boots
Contrary to what most people say, wearing leggings in a meeting is possible if you just pair them with something that has structure. A tunic top would work wonders; just add a belt and blazer over it, then finish your look by pairing it with an ankle boots. Just don't forget to carry a nice bag, and you'll definitely rock the outfit.
Making your leggings appear dressier than usual is actually easy. All you've got to do is pair them with any of the aforementioned shoe types, and you can already transform this sporty piece into a chic part of your ensemble.