For Singaporeans who love to stay outdoors and camping, they do not need to bring their bulky home trailers to make their experience successful. Camping can still be successful with just a mini. Mini featured three concept vehicles especially designed for campers and outdoor enthusiasts.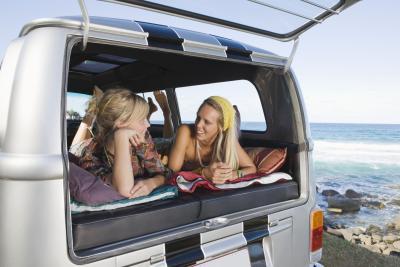 The vehicles will not be produced. Mini only encouraged the ability of designers to squeeze many features into a small space. So, here are the Minis that made the difference:
The Mini Clubvan Camper: The Mini Clubvan Camper is designed for the solo traveller. If we want to go out on a weekend and marvel over the beauty of nature comfortably, this is the thing. The van has a sleeping berth, extendable kitchenette with fridge and stove, TV, heater and roof that can be opened for star-gazing. There's no toilet though but it will do.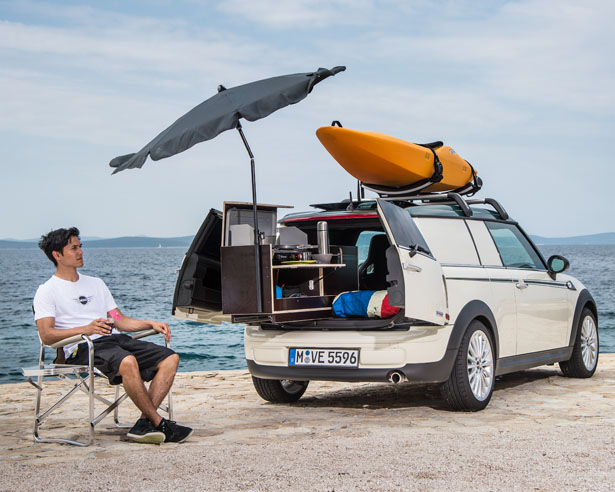 The Mini Countryman ALL4 Camp: For people who want to camp 'safari-style', the Mini Countryman ALL4 Camp is the thing. This is strange looking since the tent is placed in the rooftop of the car. The tent is rigid enough so people can sleep on it. If not in use, the tent is folded in its storage box.
Cowley Caravan: The Cowley Caravan is intended for couples camping together. It weighs about three hundred kilograms and is towed by a car. It boasts of kitchen sink, fridge, gas stove and sleeping berth. It does not end there because Cowley Caravan also offers solar module charges that can power the TV, DVD and other audio equipment.
Hopefully Mini will realize that many people need the camper vans. Let us wait and see. This could have been great.