Singapore is not only known for its delicious food and beautiful cityscape. We are also known for having some of the most beautiful women in Asia. With that, here are some of the most beautiful actresses in the country.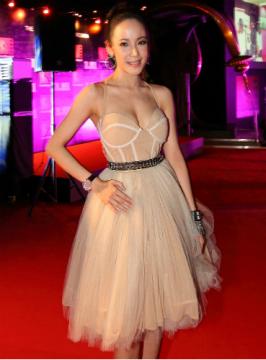 Fiona Xie
Started acting in 2001; she is not only known as a popular actress but also as an emcee that is well versed in several languages.
Joanne Peh
She earned her fame initially as a model and a former competitor in Miss Singapore Universe back in 2002, winning Miss Personality and Miss Elegant.
Felicia Chin
Felicia is Singapore-born and of Chinese descent. She rose to fame after winning the MediaCorp Talent Search back in 2003.
Margaret Lee
She was a runner up back in 1990 in one of Singapore's Star searches. She rose to fame after appearing in Modern Romance, one of the country's top comedy series.
Jeanette Aw
She won the Route to Glamour contest by SPH Mediaworks in 2001. After joining MediaCorp, she earned top roles in various TV shows.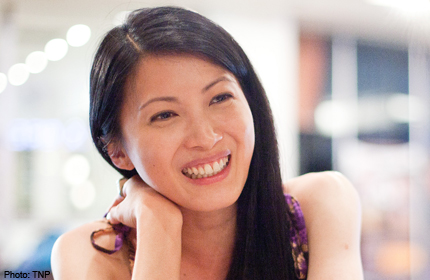 Lu Rui En
Lu is a multi-talented star with successful careers in modeling, acting and singing. She first got attention after appearing in one of SingTel's commercials.
Yvonne Lim
She is another Singaporean actress of Chinese descent. Her acting career began early in the 90's and has been seen in several Chinese language TV shows by MediaCorp.
Fann Wong
This one is another lady who is also talented in modeling, singing, and acting. She is the first celebrity to win Singapore's Star Awards for both Best Newcomer and Best Actress.
Cheryl Chin
She first got attention as a fashion model and she also won the Singapore Star Search in 2003. Her major film and TV appearances include Mongolian Death Worm and Machete.