Good news for beer enthusiasts out there, the much awaited Beerfest Asia is coming your way on June 12 to 15, 2014. The good news is that you can ensure your attendance because you can now purchase your tickets starting from February 10, 2014. You can now taste a selection of international beers. That is good news, right?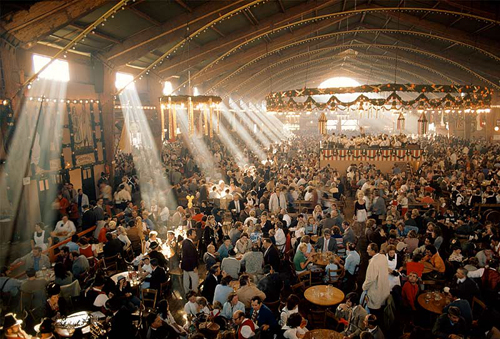 Beerfest Asia was launched 6 years ago. It was launched to raise the bar of beer industry in Singapore. From then on, the festival has garnered many supporters and interests. If beer is your passion, this is definitely the place to be. This is not your typical beer festival. If you want to join the party, here's the festival information that you should keep in mind:
Festival Dates & Hours
The Beerfest Asia will commence on June 12, 2014. The trade hours are from 3pm-5pm. The festival will be opened from 6pm to 1am. On June 13 to 14, the festival will start from 6pm-2am. On June 15, the festival will start from 12noon-10pm. The festival site schedule is not yet fixed.
Beers Galore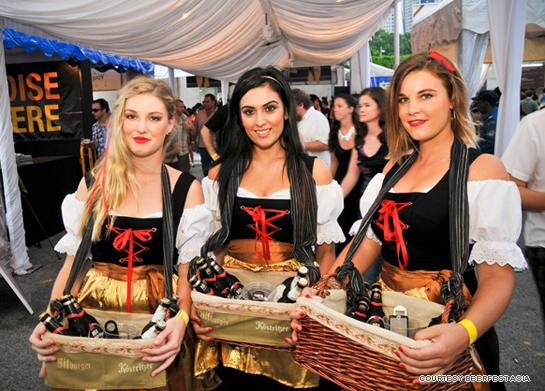 Expect overflowing beers. Many beer people are drawn to the festival because it features four hundred different beers. You will get a chance to taste special brewed beer or the famous commercial ones. The best thing is that you get a complimentary beer so do not forget to claim it.
Whiskey Lounge
In 2013, whiskeys are also featured. This year, whiskey will remain the guest of the beers. Organizers are proud to tell the public that the whiskey collection will be bigger this year. Whiskey is not so different from beers. In fact, they are made with the basic ingredients.
Entertainment
Beerfest will never be complete without other entertainments. You should expect live music; there will be seven music groups that will perform during the festival. As if it is not enough, get ready to laugh until you drop with comedy acts. You can bring your children because they are provided with recreational room. There will be workshops, auctions and competitions.
Trade
The first day of the festival features trading. You will be happy to establish contacts and networking among peers. You will also be offered with samples . You should secure trade entry. If you want to exhibit your beers, you should apply online.
Drinking beer is not bad especially if it is consumed moderately. Beyond moderate, you will have problems with your health. What are you waiting for? Grab a ticket now and enjoy the fest. Though it is still on June 12 to 15, you need to avail tickets now before it will run out. Have fun, guys!