A lot of homeowners tend to do their plumbing works on their own for many different reasons. Some are motivated by being able to save money while for others, it's the feeling of fixing your own property and being able to try out their own skills and craftsmanship.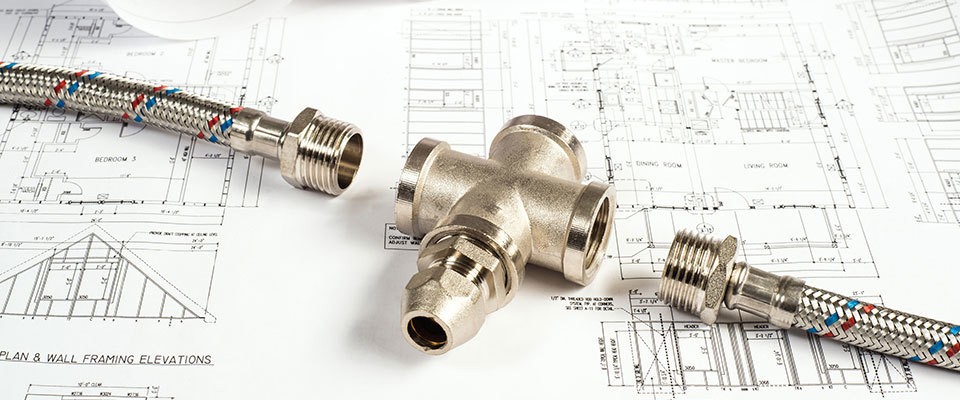 However, not all repair jobs can be done by the average homeowner. There are some jobs that require the experience, expertise, and tools that can only be provided by reliable plumber. But when should you throw in the towel and let the professionals handle the plumbing works? Here are a few things that you should call a plumbing service for.
1. Maintenance
A regular maintenance schedule can help you avoid costly repairs. Pipes need to be regularly maintained to make sure that small fixes do not lead to larger, more expensive breakdowns. A reliable plumber has the knowledge to do a thorough inspection of your plumbing works, from detecting leaky pipes to clearing clogged drains.
During an inspection, your plumber will clean aerator heads on your faucets and shower heads. They will also clean garbage disposals and water heaters, conduct pressure tests to detect leaks, inspect your filter system, and test for lead.
2. Clogs and slow drains
Of course, clogs are some of the most urgent problems that your pipes can have. While you may try to clear the clog with a plunger, some clogs just won't budge. This could be because your plunger is too small for the sewage line. Some homeowners go down and dirty by trying to break-up the clog themselves, but this could damage your porcelain, or cause further damage to your pipes.
To make sure that you don't worsen the problem or have your efforts wasted, call an expert. If you already have a clog that is causing a flood, you will need plumbing services like http://www.superplumbers.sg/ from Singapore immediately. On the other hand, if a clog ever occurs at night, don't hesitate to call a 24 hours plumber in Singapore.
Slow drains can be as much of an issue as clogged pipes. Water that drains slowly, such as those that could happen in sinks and tubs, can worsen to become full-blown clogs. It is always a good idea to call a plumber as soon as you notice water draining slower than usual.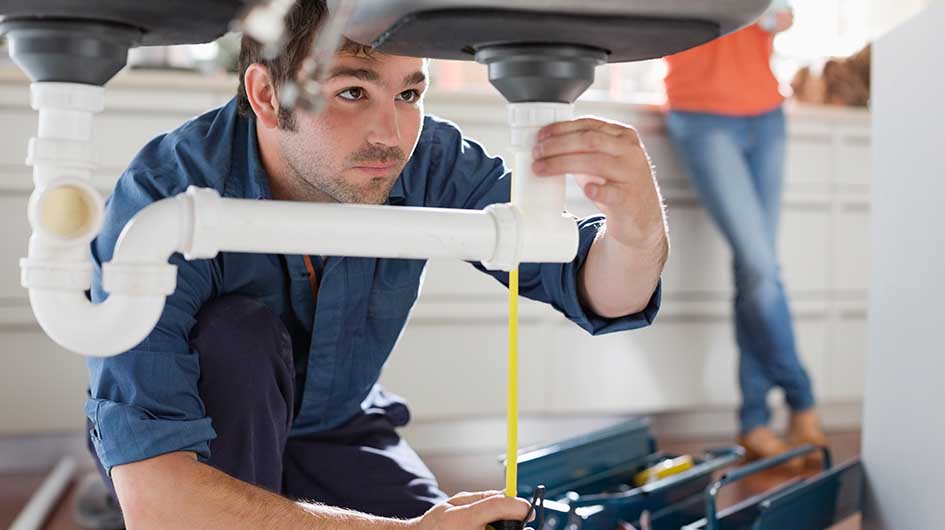 3. Leaks and drips
Leaks and drips are a nuisance in many ways. Not only do they raise your water bill, costing you money on wasted water, they can also damage your property and belongings. Not only that, leaks can also be noisy and annoying. Leaky faucets and showers may be easy to fix; you may only need to change the washer or tighten a screw or two. However, if this doesn't work, it's time to call a professional plumber to make sure that you don't waste any more water or damage your property further.
4. Reduced water flow
If instead of too much water it's not enough water that's your problem, it may mean that you need to call a plumbing contractor. Weak water pressure can mean that your shower's aerator is clogged, or coated with residue. While you can remove and clean an aerator yourself, certain models can make DIY fixes overly complicated. If you try to force your way into unclogging an aerator, you may simply worsen the problem, so it is best to call a licensed plumber instead.
5. Inconsistent water pressure
An inconsistent water pressure is a tell-tale sign of bigger issues. Whether it's just the pressure of a single pipe, or a problem with your entire house, it's always a good idea to have it checked by a licensed plumber.
While the problem may be something as mundane as a clogged pipe, finding out the cause of the problem by yourself can very costly. Licensed plumbers have the tools and knowledge to figure out where the problem lies without having to manually check every pipe, saving you time and effort.
6. Visible water damage
Signs of water damage that is left untreated can mean great costs for you in the future. These signs can include water stains, mold, and discolored walls. It is a good idea to contact one of the many plumbing services in Singapore the moment you notice them, as water can cause mold and damage your property and belongings.
7. Gurgling pipes
If your pipes gurgle whenever they are used, or moments after you have turned off a faucet or flushed the toilet, this means that your pipes are clogged. If they gurgle when they are not used, it may mean that air is being drawn into the drains, due to a blockage.
As the drains continue to be used, a back-up may occur. This may also cause sewage smells to occur in a building. If you hear gurgling sounds within your plumbing system, try to minimize water use and contact a plumbing service on http://www.superplumbers.sg/contact-us/ in Singapore immediately.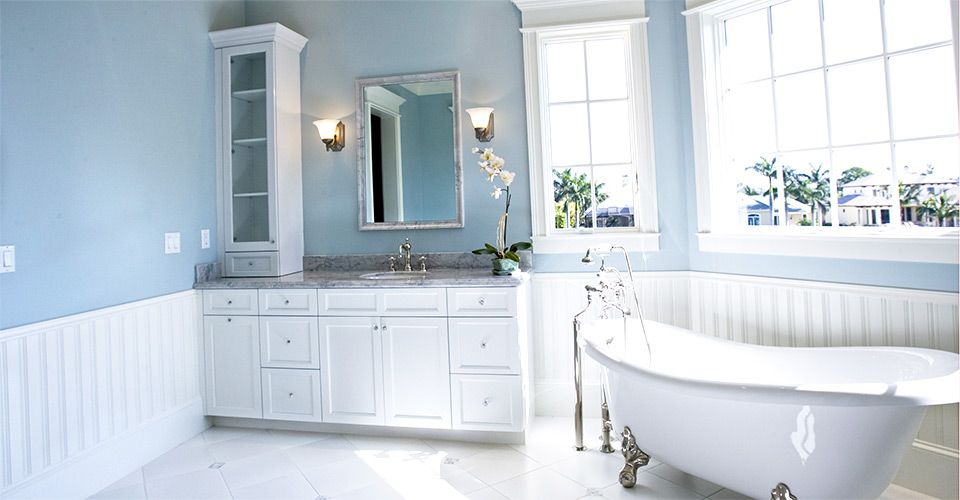 8. Major installations
When you're installing major appliances or fixtures, you will need the expertise of a plumber. Trying to install an appliance yourself may cause avoidable repairs, and may even lead to a re-installation. Even if you will have to spend some money, a consultation with a plumbing service can save you time, effort and money in the long run.
You will also need the services or a plumber when doing remodels and renovations. When changing the structure of a room, you will often need to move appliances and fixtures around, which means that you may need to move supply lines and drains. If you attempt to do this yourself, you may end up ruining your lines, resulting in even more costs.