Online dating is indeed a present-day option for many in their quest to find long-lasting love. It has become a fad not only because of the convenience it brings but the chances it holds for many hopeful singles around the globe. In Singapore, the population of single men and women increased based on the survey but the sharpest spike ranged from 43,100 to 75,600 between years 2004 and 2014. This notable increase was said to jump 75% compared to earlier years.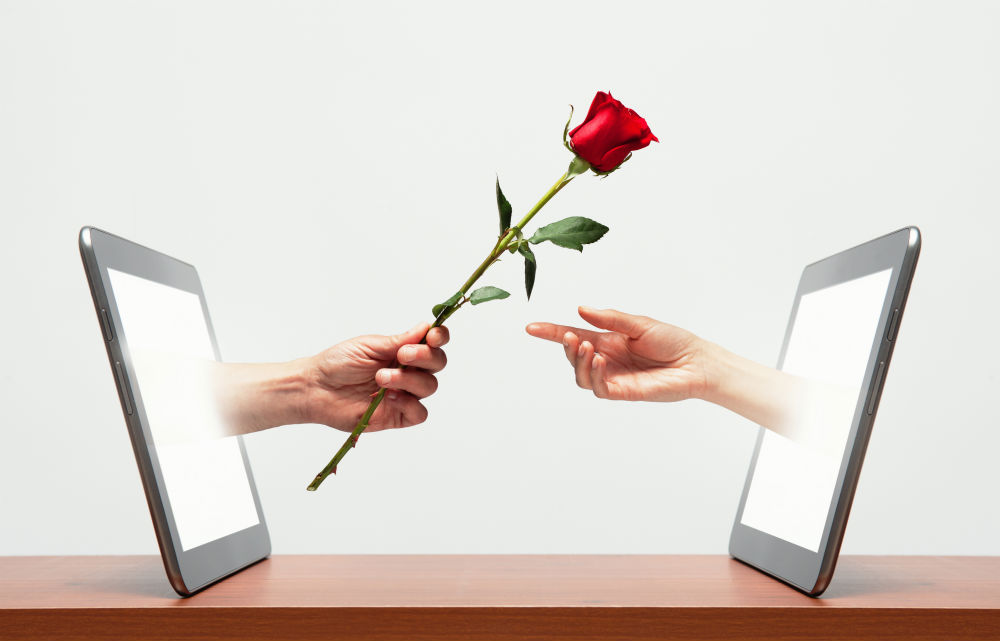 Be that as it may, online dating made no exception in the eyes of critics as the least expected place to start a lasting relationships because, after all, people like the chase and thrill of traditional dating. But there really is more to online dating than what many people assume. Here are some reasons who you should try it if you're looking for love:
You meet people across the globe from the comfort of your home
Undoubtedly! Without literally opening your mouth and moving your feet. You are given the freedom to filter the type of person you're searching for, from the race down to shared interests. It's an understatement to say that online dating is efficient because nothing is easier than swiping profiles and hitting up someone who catches your attention.
Options, options, options
When you go out in a club or pub, chances are, you don't have many options to choose from. Let's say half of the crowd is single but this doesn't mean that these people fall into your category of preferences and vice versa. You have to talk to each one of them just to find out unless the DJ will announce on microphone, ("All the single, handsome men with high paying jobs put your hands up!") then that will work. In online dating, it's the other way around and less time consuming.
You become less impulsive
We've all been there when we have gotten caught up in the heat of the moment only to realize that you regret what you did and to whom you did it with last night. In the course of online, you put some sort of chastity belt around you and boundaries before finally meeting up in person.  You will have the opportunity to reflect on what you really want in a relationship as you gauge the person by asking questions, thinking about them and checking on your standards if they meet any. This gift allows you to figure out if he/she is a potential life mate or is someone you'd actually like to date and love to get in between sheets with.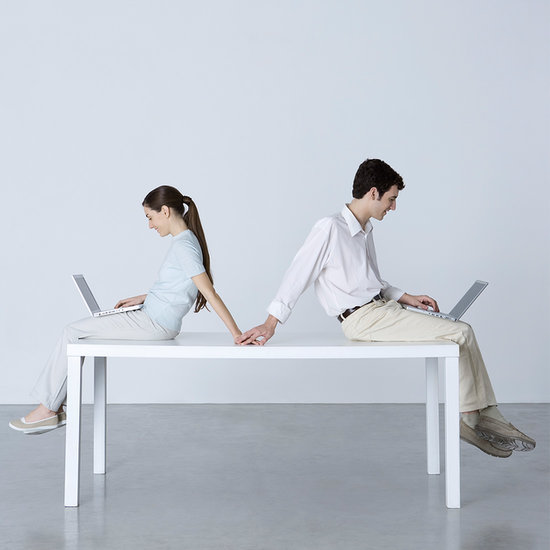 You'll save – a lot
Aside from free online dating sites, the money you can save versus offline dating is economically practical. If truth be told, these are low monetary investments that do not actually hurt your budget when the budding relationship is set to fail. Need I say more?
You can keep private things private
If there is one good thing about your life that should be kept in private, it's no other than your love life. With offline dating, everyone is in the loop of who you are hitting on or attracted to and if it happens to be more than one, people may start putting on labels you don't deserve when you are only trying to find your match. People find it easy to resort to name-calling, eavesdropping and all that jazz which can be a frustrating experience.
With social media, you have the power to keep in private whoever it is that you are trying to get to know. There will be bigger chances that the person you are flirting with is not your common friend, childhood classmate or an acquaintance of your neighbor. You step out from your circle of friends.
No quiet chat room
While it is a reality that you can't get hold of a constant communication with one person when it comes to online dating, the good news is, you will get contact every now and then with new people. Your world does not end when one stops calling you because the candidate pool is wide and active. Moreover, you have less developed emotional attachment and therefore, it is less disappointing when your chat mate calls it quits.
In the same fashion as traditional dating scene, online romance leave no guarantee for successful love stories  as it has also its own set of potential risks but if you know when to set real good boundaries and expectations while having harmless fun in the process, then welcome to online community!