For the people who have their eyes set on the good things in life, Singapore may be their paradise. Shopping in Singapore is welcoming to everyone without discrimination of how much are you willing to spend. Before we give you the best places to shop, let's start by explaining why Singapore is a shopper's paradise. Way back in history when the trade and discovery was very popular, many different countries found Singapore to be the perfect dock connecting both the western and the south-eastern world.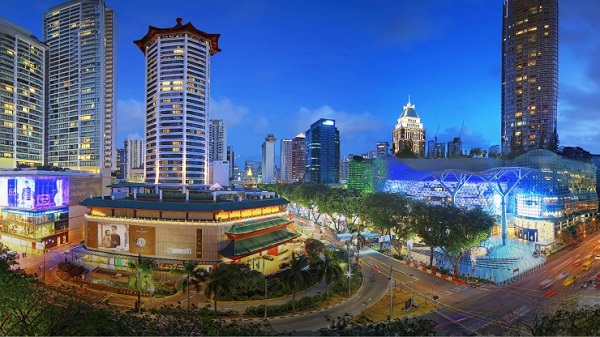 This was where Singapore started to get its reputation as to becoming the port for everyone and naturally when you are a port, you get access to things from many different cultures and places. This practice kept on going on even up until now that Singapore has become a very successful country when it comes to import, export, and trade.
Here are a few places you might fall in love with:
Orchard Road
The first on our list and the very well deserved place to be a shopping haven is Orchard Road. If you are into thrift shopping or bargain hunting, this is definitely the perfect place for you! Although thrift shopping is not that available, you will be able to bring out that inner bargain hunt as you haggle for the best deals of your life!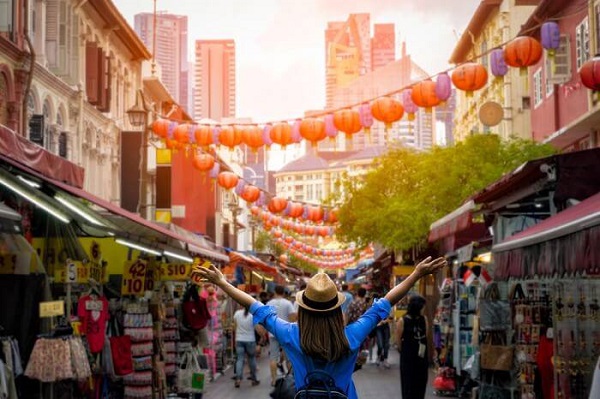 Chinatown
A lot of Singaporeans are confused as Chinese and this is because a great number of them are. This is one reason why Chinatown in Singapore is a great place to visit. Artwork, clothing, and food are not just affordable but are also excellent! The humble Chinese artworks can be found just around the block and looking around for clothes would not be a problem as clothing can be found almost everywhere! Now the food in Chinatown is amazing! The taste of an amazing quality home cooked meal made with love and skill can be found in Chinatown.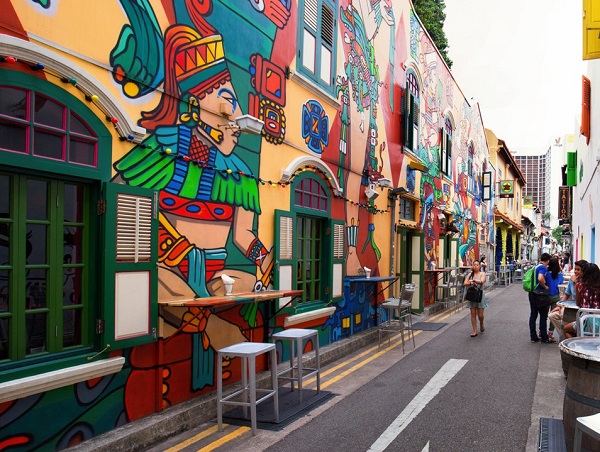 Haji Lane
For the inner hipster who wants do deviate from conventional clothing and experience every once in a while, Haji Lane is somewhere you can visit as this place is a beautiful place to not just shop but also look around and enjoy the beauty. Don't forget to take a picture or two as you pass by Haji Lane!
These are but a few magical shopping places in Singapore and to be perfectly fair, you'd have to try them yourself just to experience the magic. You don't need to overspend in Singapore, you just have to know where to look.