It's already a given that Singaporeans are hard workers. But there will always be those times when you just can't focus on the task at hand. Now, there may be a lot of reasons for this. And fortunately, there are also many things you can do to get rid of the problem. Here are only some of them.
Take a short rest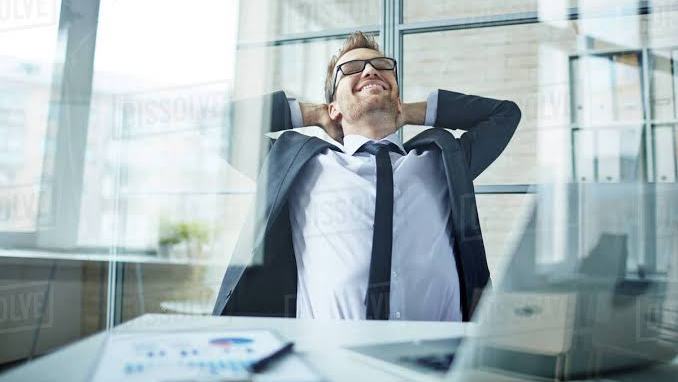 One of the main reasons you can't focus on your work is because you're simply too tired already. When your brain is exhausted, it's already obvious that your concentration will be impaired as well. In general, the best thing you can do is to get enough sleep every night. When you do this, you'll feel refreshed each day and you won't get tired easily. If you feel tired at work, you should take a few short minutes for a break instead of drinking coffee and continuing your work. Maybe you can walk around and just have a change of scenery for a few.
Break down the task to make it easier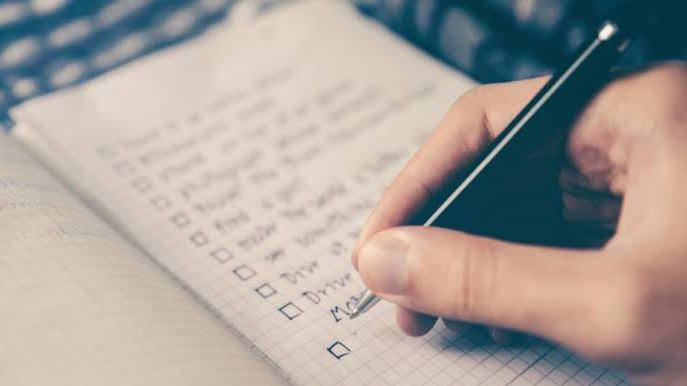 Another reason why you can't focus on your work is if it's too big of a task. The easiest (and probably most logical) thing you can do, in this case, is to break it down to smaller tasks. If the task is too big, it might seem out of reach and you may think that you won't be able to finish it. That, in turn, will make you lose focus on finishing it. By breaking it down and setting smaller goals first, you can make things easier for yourself. You might not notice that you're slowly but surely getting things done when you finish each small goal first.
Stop for a second and see if you're multitasking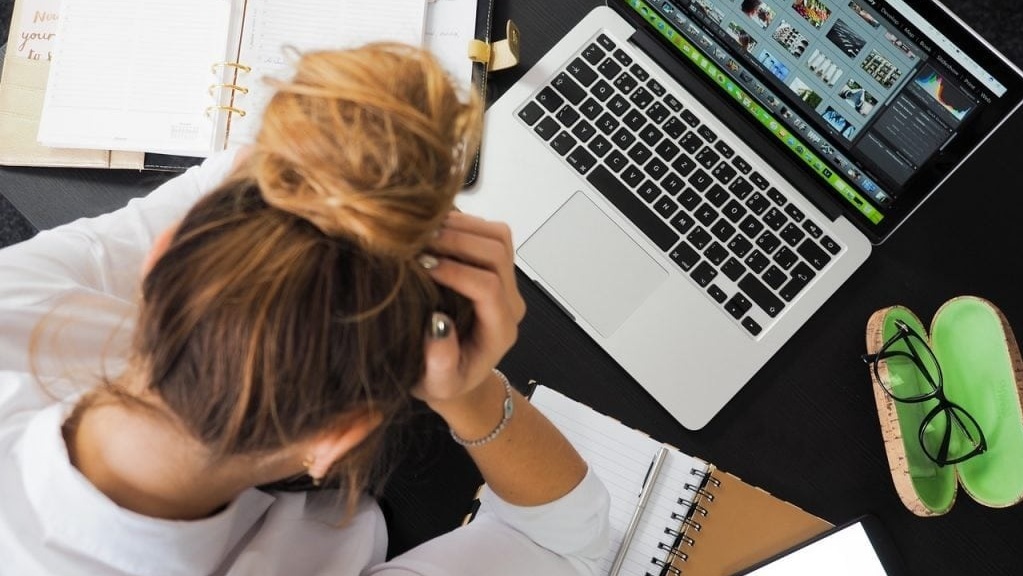 When you are multitasking, you get the feeling that you're focused on work and that you're already doing a lot. But it usually doesn't end up like this. Multitasking drastically reduces your focus because you're paying attention to too many things at once. So, when you have a lot of things on your hand but you still can't get your focus back up, take a step back even just for a second. If you notice that it's because you're multitasking, drop other unimportant things and focus on one task first!
Think of the consequences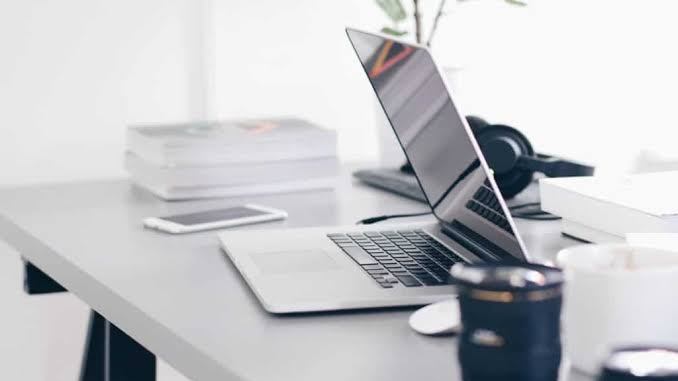 If you start losing focus, it's likely that you'll start procrastinating. If you do start procrastinating though, one thing you can do is to think of the consequences if you don't do your work. It would be even better if you could imagine the worst-case scenario if you delay your work even more. Though this might sound Spartan-like and harsh on yourself, it can be a good way to bring your concentration back.