Not every woman in Singapore is into acing that eyebrow flick or mastering the cat-eye. While wearing the right shade of nude lipstick is crucial to some, knowing ways to get out of the door fast is more appealing to others. Sure, being makeup-free with your locks thrown into a bun might be good from time to time, there are certain situations when looking put together is necessary. For that reason, we listed down some tips that will help you look amazing without causing you to be late for work.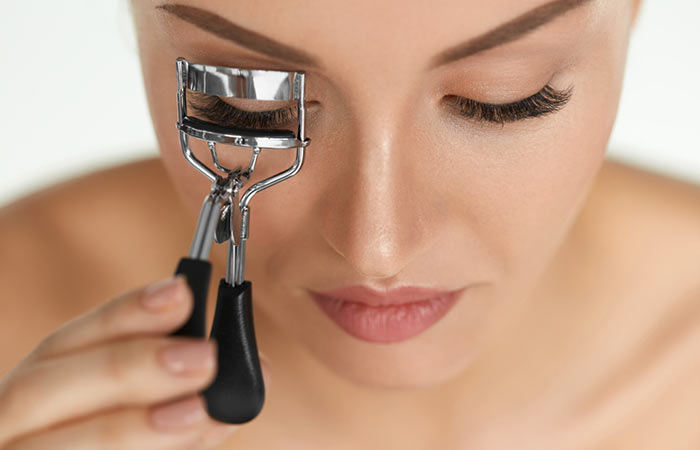 1. Curl Your Lashes
This step might seem pointless to you, but those seconds you spend curling your eyelashes could make a huge impact on your look. It could help you make wide awake, even if you're feeling too groggy to even go to work.
2. Get Rid of Pimples the Night Before
The easiest way to get rid of acne marks is through dabbing a small amount of toothpaste on the affected area and letting it through the night. The toothpaste's antibacterial properties could help in eliminating the blemish-causing bacteria that's present on your face.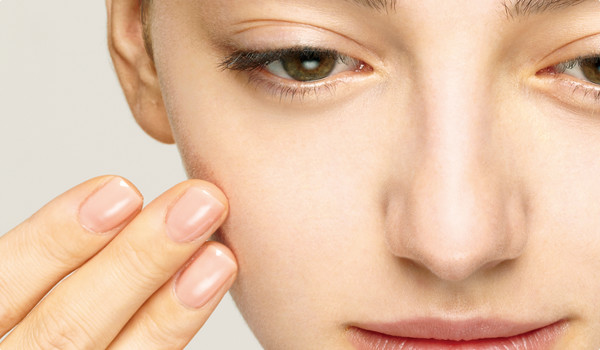 3. Opt for a Multipurpose Makeup Base
Choose a makeup base that has SPF, moisturizer and tinted coverage all in one. Some of the favourites that you should keep in your makeup stash are NARS Tinted Moisturizer, Bare Minerals Tinted Hydrating Gel Cream and Tarte BB Tinted Moisturizer.
4. Sport a Bold Lip
Even if you don't wear any other makeup, applying a little mascara and a bold lip colour can already improve your look in just a minute or two. So be sure to get yourself at least one red lippie that perfectly suits your skin tone.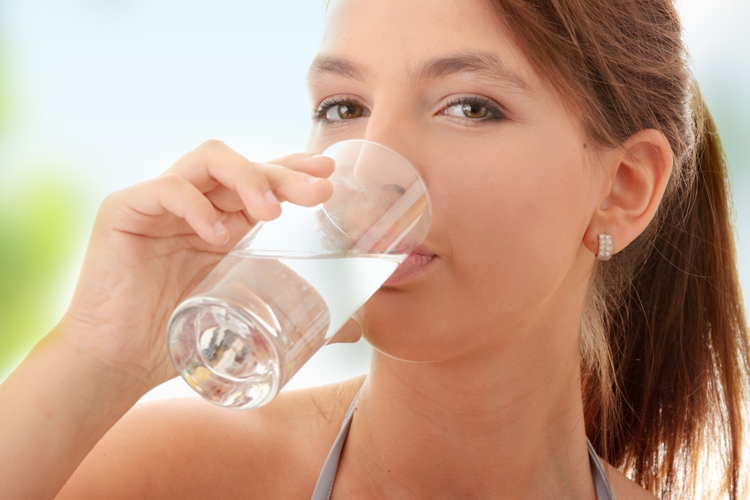 5. Take Good Care of Your Skin
If you don't have the time to apply makeup every morning – or it's just completely not your thing – ensure that you already have a good foundation to work with. Choose a skincare system that perfectly suits your lifestyle and your skin's needs so you'll be able to keep your complexion youthful-looking and bright.
Not all of us are fond of applying makeup and copying certain beauty looks from the internet. Nonetheless, there would be circumstances where looking put together would be necessary – and you would be able to achieve just that by simply putting the aforementioned beauty tips to work.