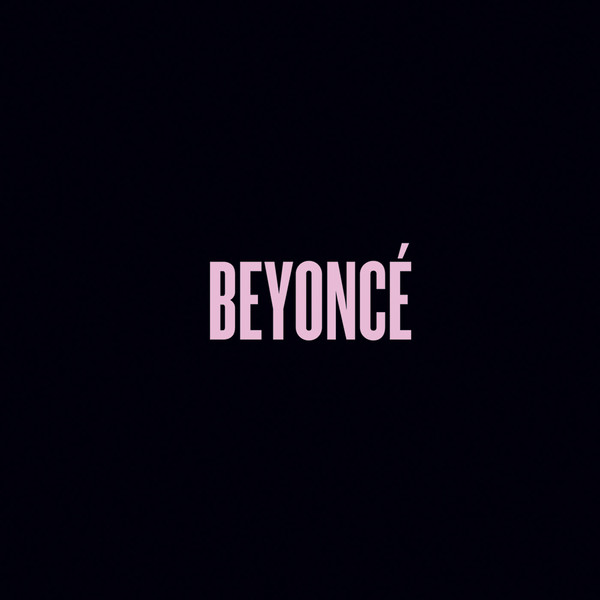 Beyoncé surprised her fans by releasing her fifth album in the market last December 13, 2013. There were no publicity and marketing campaign. In fact, the music industry was astonished to know that she released her album already. In one day, there were about 430,000 copies sold in the market.
In her latest album, there are 17 tracks that show the sides of the singer. If you want to know the tracks, here are some:
"Pretty Hurts" – The story revolves around a problematic beauty queen who is obsessed with diet pills. The beauty queen represents 3rd Ward which is an area in Houston where Beyoncé grew up.
"Blow" – You will see in the video that Beyoncé together with her girlfriends are trying to hit the roller disco dressed in their tiger-printed coats and hot-pants.
"Superpower" – Beyoncé pilots a pack of people towards the streets. You will see familiar faces including Michelle Williams and Kelly Rowland in the crowd.
"Blue" – In this ballad, Beyoncé will show her baby Blue Ivy. Beyoncé carries her baby while she says "Won't You Hold onto Me". She co-directed it.
"XO" – XO shows Beyoncé and her friends as they ride the rollercoaster. The video was shot at Coney Island, New York.
"Grown Woman" – This song features Beyoncé's mother, Tina. The setting is 70s and in the video, Beyoncé shows off her twerking talents. Tina joined her by making a cameo.
"Mine" – This is a ballad featuring Drake. The video is fast that showed flashes of beach dances. Beyoncé together with her dancers are thrashing a sandstorm.
"Partition" – The song shows Jay Z, Beyoncé's husband. The video features Beyoncé cage dancing for Jay Z. Beyoncé is also seen twisting around a mirrored floor.
"Flawless" – In this song, Beyoncé shows off her moves together with street dancers. The dance took place in a alley covered with graffiti. She is only wearing plaid shirt and hot pants.