Now that you've decided that you're getting your own business dashboard, it's time to choose which software to use. Not all business dashboards are created equal. It's important to consider your needs before making your final say. Your software should be able to help you uncover patterns and understand the gains and losses your business encounters. Let's talk about few factors to look into for the best business dashboard: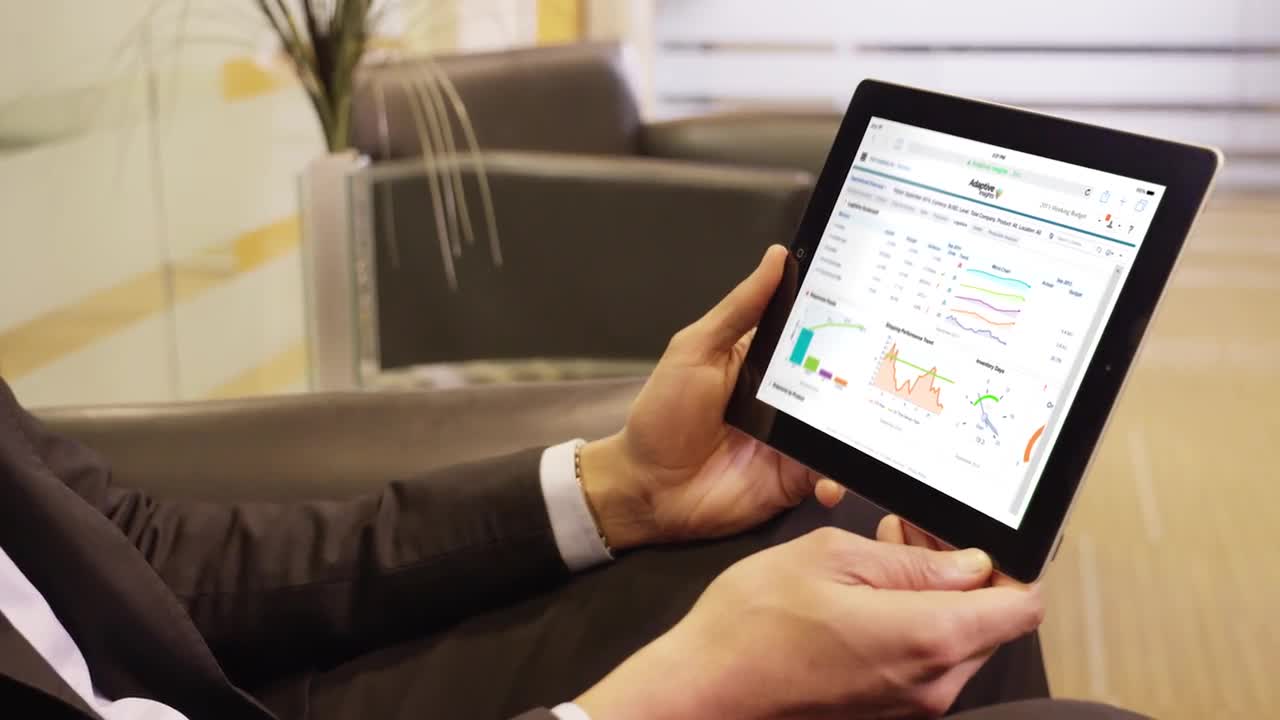 Compatibility with data sources. Where do you get the data you're using? Do you rely heavily on Google Analytics or perhaps particular data sources? Either way, it's essential that the business analytics dashboard software you choose can support these data sources. It's as well necessary that the software is able to seamlessly connect with your data. Inquire whether users would be able to access data regardless their location.
Also, study the dashboard's tool requirements to check whether they align with what you currently use in your business. Integration should come out convenient for you to avoid issues when consolidating or managing data. Ask about the possibility of the software provider working with your IT staff so they can help you effectively implement dashboard solutions your team is looking into.
Ease of access. Every business is made up of various departments or teams working together to achieve clearly-defined business objectives. Each department, on the other hand, has their own set of Key Performance Indicators or KPIs that are crucial to the entire business operations. A business dashboard should provide you a snapshot how these departments or processes are performing, all in one place. Data is unified for your convenience. This helps you spot immediately which aspect of the business potential problems may arise.
It allows you to proactively respond to changes in the market. You don't have to call on your team members every time you need an update how their projects are doing. A good dashboard presents data you need in a simple, easy to understand manner with the help of user-friendly data visualizations. You avoid misrepresentations and you can analyse one data to another without needing someone to walk you through the figures. Using a business analytics dashboard saves you and your staff a great deal of time.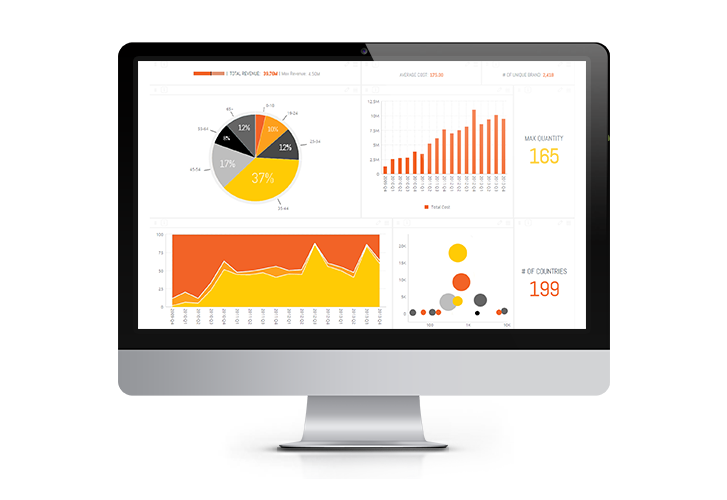 Finally, real-time reporting. Whether you need updated data every hour or every day, the best business dashboard will help you gather the latest insights without a fuss. Data is automatically refreshed at a regular basis. You can also choose to export dashboards should you need them, and select a format that you're most convenient with. It takes time working on a new dashboard manually.
It helps a lot having a tool that only needs to be set up and then will work for you continuously. This can as well boost productivity among your staff as reporting is made a lot easier. Everyone can instead focus on the results of the report, and where efforts need to be reduced or strengthened.
Include these factors in your list as you compare one business dashboard with another. Don't rush and feel free to get in touch with the customer support staff should you have additional questions how the software works.