Advancing one's career isn't all about getting a salary increase or a job promotion. Career advancement entails some investment on your personal growth as well. You should be proactive about taking on a new career path or moving up in your current organization. With that in mind, we listed down some ways on how you can possibly jumpstart your career and get that next promotion.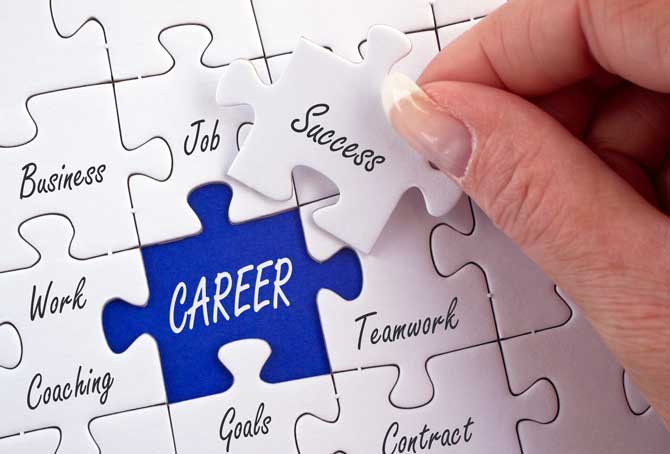 Join Seminars and Training Courses
Showing proficiency in your present job is crucial step for career advancement, but don't forget that you should also enrol in training courses or seminars that will prepare you for the career advancement that you've always wanted. Signing up on the training courses that you need will surely set you apart from your colleagues and ensure that you get your target position.
Establish a Reputable Online Image
Since there's no such thing as privacy in the age of internet, you need to make sure that you delete any social media profile that could make you look an undesirable candidate for a new job or a promotion. Don't become unsearchable, however, as this will seem suspicious for the people who are looking you up. Remember that a good number of companies in Singapore fired an employee because of a social media post. So be sure to present a social media image that best suits your career path.
Learn From a Mentor
Seeking out someone who hasalready achieved the career success you're aiming for is another way of jumpstarting your career. The information that you get from this person will be invaluable, so make sure that you listen to every piece of advice that they'll give you. Learning from a mentor increases your chances of succeeding in your chosen career path, and you'll also get an access to a network of potential employers and colleagues.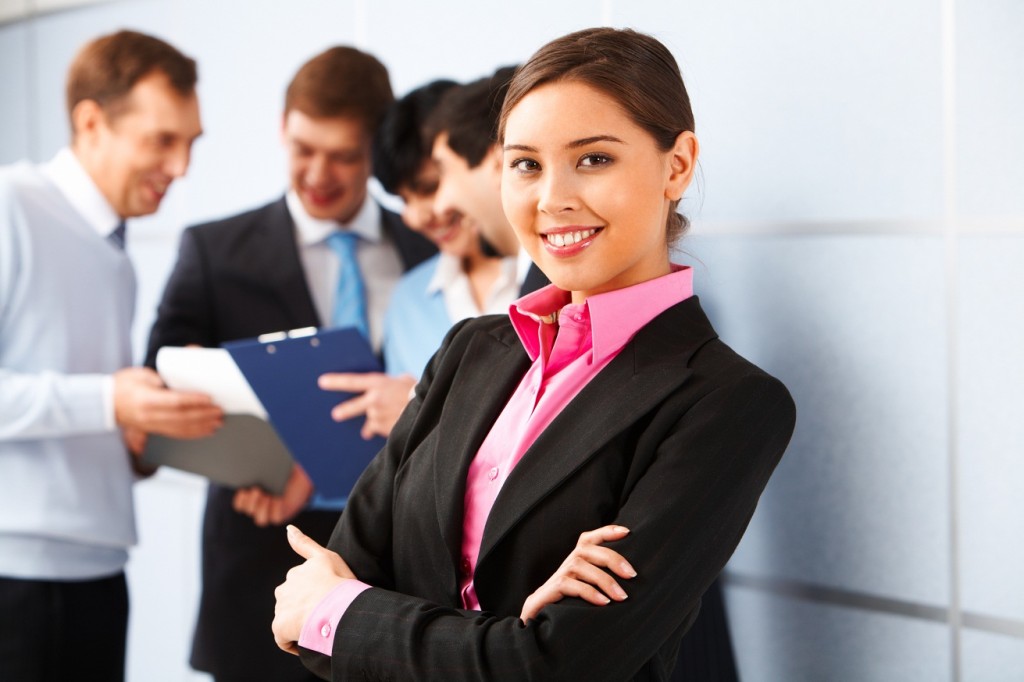 Ask for an Honest Feedback
Having a supervisor or a colleague point out your weaknesses may not be easy for you, but this is actually one of the best ways to improve and make great use of your weaknesses and strengths. Plus, taking the time to improve yourself might impress your employers enough to help you get the next job promotion available.
Read About Your Chosen Career Path
Reading books is the best way to absorb new information that can be put to good use during an interview or your daily tasks. Other than that, reading has also been proven to make people better thinkers – a quality that most employers are looking for. So be sure to read and stay updated about your desired field and job position to easily jumpstart your career.
Jumpstarting your career doesn't have to be that difficult. Simply putting these tips into action is already enough to create a huge impact on the course of your career path.  Also, if heading over to a new company or work field becomes an option, take advantage of using a reliable smartphone app.