A good quality handbag is an essential item when building a wardrobe. However, when buying one, there are a couple of things to consider, such as your sense of style, lifestyle, and budget. From clutches to totes, let this be your guide the next time you shop for the perfect bag for you.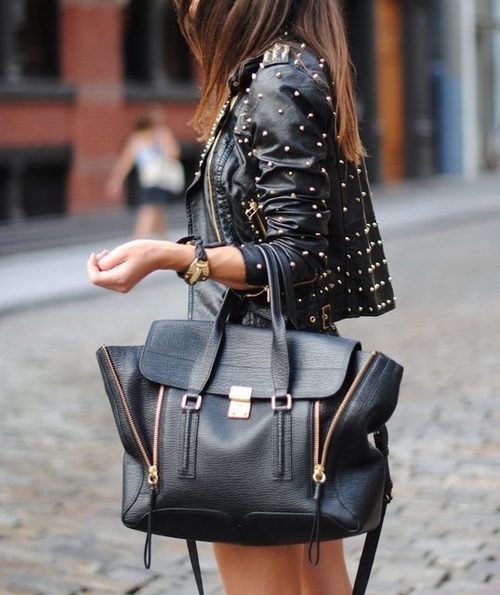 Clutches
If your day only calls for a few essentials (e.g. car keys, phone, credit card, and a lipstick), we recommend getting a clutch. It's stylish, compact, and your aching shoulders will thank you for getting one.
Top-Handle Satchel
The most girly of all handbags, this bag is also versatile given its several carrying options. A top-handle satchel bag is a great choice for gals who don't have time to change her bag as it is appropriate for day to night use.
Tote Bag
A tote is your best option if you have the tendency to just throw everything in your purse and go.  This bag is also the most ideal when travelling as it fits almost everything, from electronics and magazines to scarves and cardigans. An additional tip: if looking for a great day-to-night bag, a tote isn't your best pick, but we recommend having one in your collection for travel and work purposes.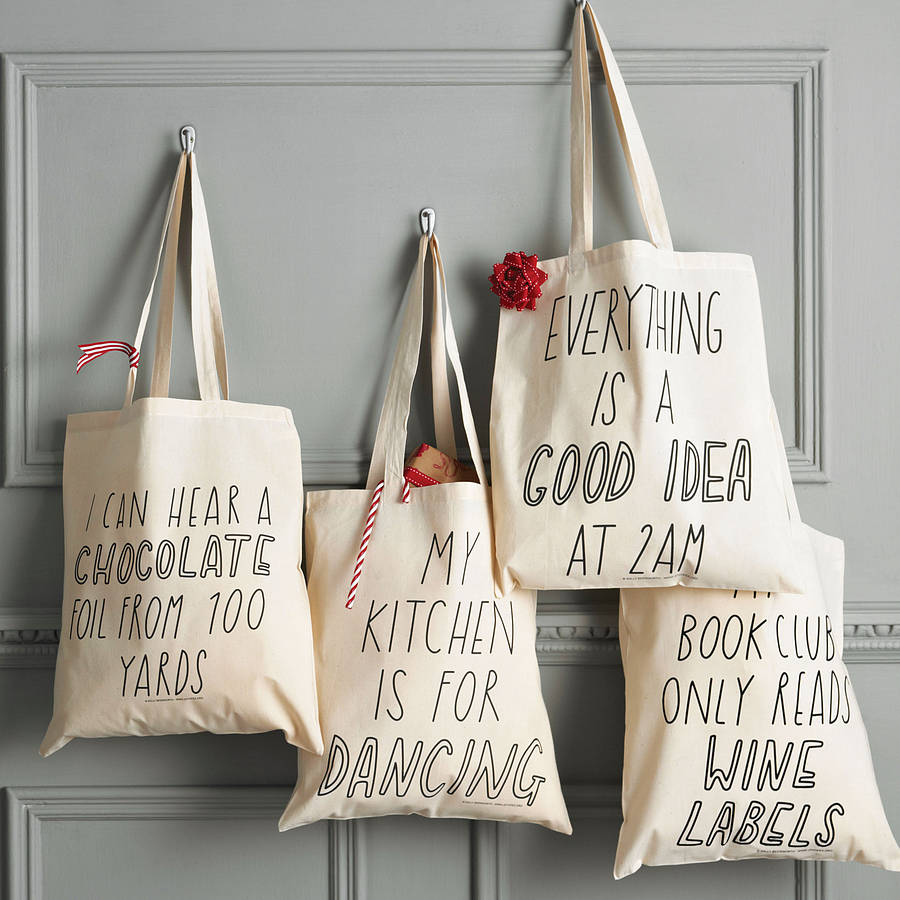 Bucket Bag
If you're among those girls who have tons of things to carry around but wants to keep it discreet, a quality bucket bag is a good investment. It is the most deceptively roomy among all the bags, which makes toting a bunch of stuff fashionably easy.
Back pack
Backpacks are no longer just for schoolgirls. Backpacks have evolved and are now made with trendy materials including denim, leather, and printed canvas. For a classy style, pick one in luxe leather material to keep your look from venturing into the schoolgirl territory.
Cross-Body
If you're always out and about, you would want a bag that's convenient to carry around and can keep your belongings safe at all times. Your best bet? A cross-body bag. When stationed in front, you can guard your things while commuting, shopping, or even while partying.
For the most of us, buying bags and purses are simply based on the design, colour, and material. While these things are also necessary considerations, the type should be the number one concern to ensure that you won't be wasting money on a thing you'll rarely use and forever store in the closet.