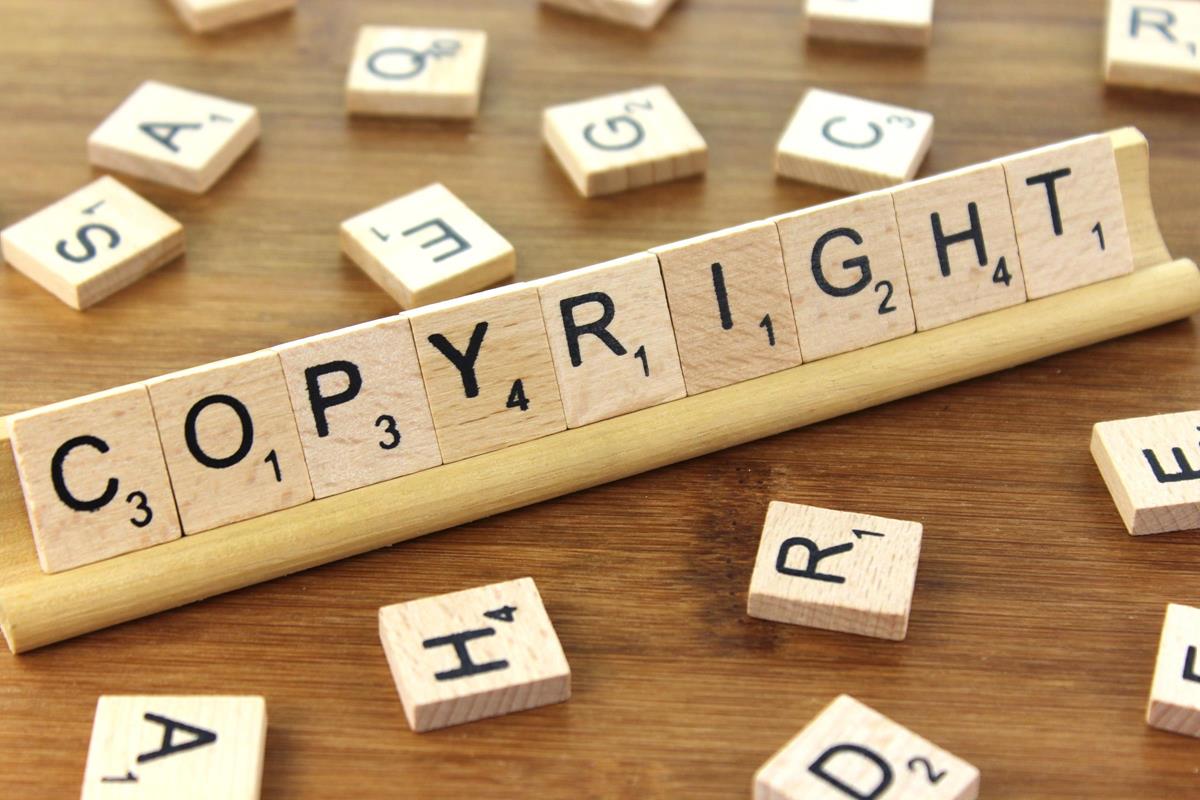 A trademark is a sign, word, phrase, or any combination of these that represent a company or merchandise. That is why trademark registration is an essential part of protecting the identity of your brand and business. If you're logo is not registered, others will be able to use it to their advantage. Especially if your business is booming, they will able to ride on your back and deceive customers.
Legal Ownership
When planning to register trademark, know that you will be charged with certain amount of fee, but it's a really small price to pay for the establishment and success of your business. You may even be surprised how affordable it is to enlist your name once you see the price list of mark submission here in Singapore. After you have finally listed your mark, you'll have optimum brand protection and exclusive ownership of it, including of course all the products and services you offer.
You'll also be able to take legal action against those who try to use your trademark without authority or credit. Other business might also make their logo similar to yours, but if you have a registered mark already, they won't be able to do so or at least without consequence.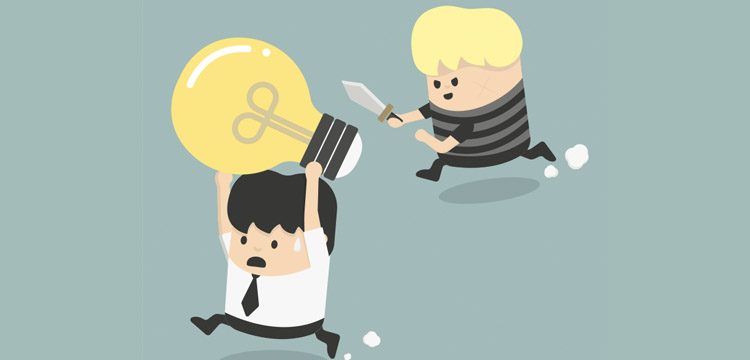 Furthermore, registering gives you the privilege to renew trademark and extend your protection for longer period of time. Although trademark renewal may require you to pay for another fee, the cost to extend TM validity is nothing compared to the protection it provides for your business in Singapore.
Another thing is Intellectual property (IP). IP is an innovation resulting from a person's creativity, like pieces of art, inventions, literature, designs, and etc. One should consider applying for a trademark for his/her IP because it's a bit more complicated. Because IP is a creation of the mind, it is primarily intangible, meaning it's more difficult to take ownership of as opposed to other property like physical objects or land.
Processing a Trademark
Brand name registry is actually somewhat easy, it only really takes quite a time before it's done, typically around 9 months. What usually can cause more delay is if you make mistakes on the trademark itself, or the trademark you propose has similarities with another that is already registered.
To avoid this, try to do a trademark search before actually doing anything else. This allows you to check and create beautiful logo for your company here in Singapore that is unique and does not conflict with another registered logo design. Plus, it will save you time and money, since you won't have to start from scratch all over again just because you found out that your logo is similar with someone else's.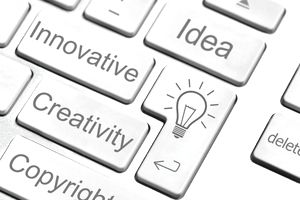 Trademark application starts with filing an application form to the Intellectual Property Office of Singapore. After the application, it will then be examined to see if it does not have any similarities with others and if it complies with the criteria. It will then be moved for public inspection through the Trade Marks Journal. If no one opposes your trademark, then you will be granted a registration certificate.
In summary, trademark registration is very important for the identity of your business because it becomes easier for customers to recognize your products, services, and company as sa whole. It enables you to protect your brand against businesses that might otherwise damage your reputation. In addition, the cost of filing a trademark might get pretty expensive. But, once your trademark is approved, it will be a worthy investment because the trademark is considered valid 10 years after the application has been approved.