Your wedding day could be the most special day of your life. But because of so many things you need to deal with, sometimes the little things get easily set aside. However, the lingerie is an important part of the bridal ensemble. Without the proper undergarments, your posture and shape won't be as perfect as it ought to be.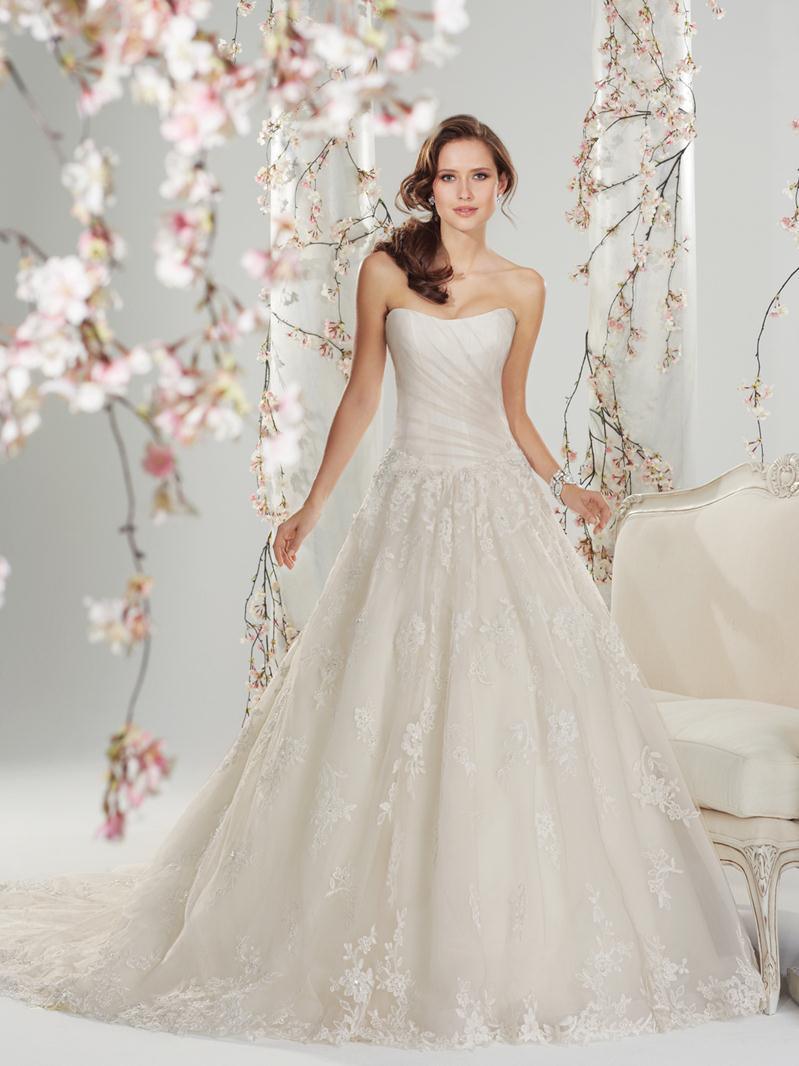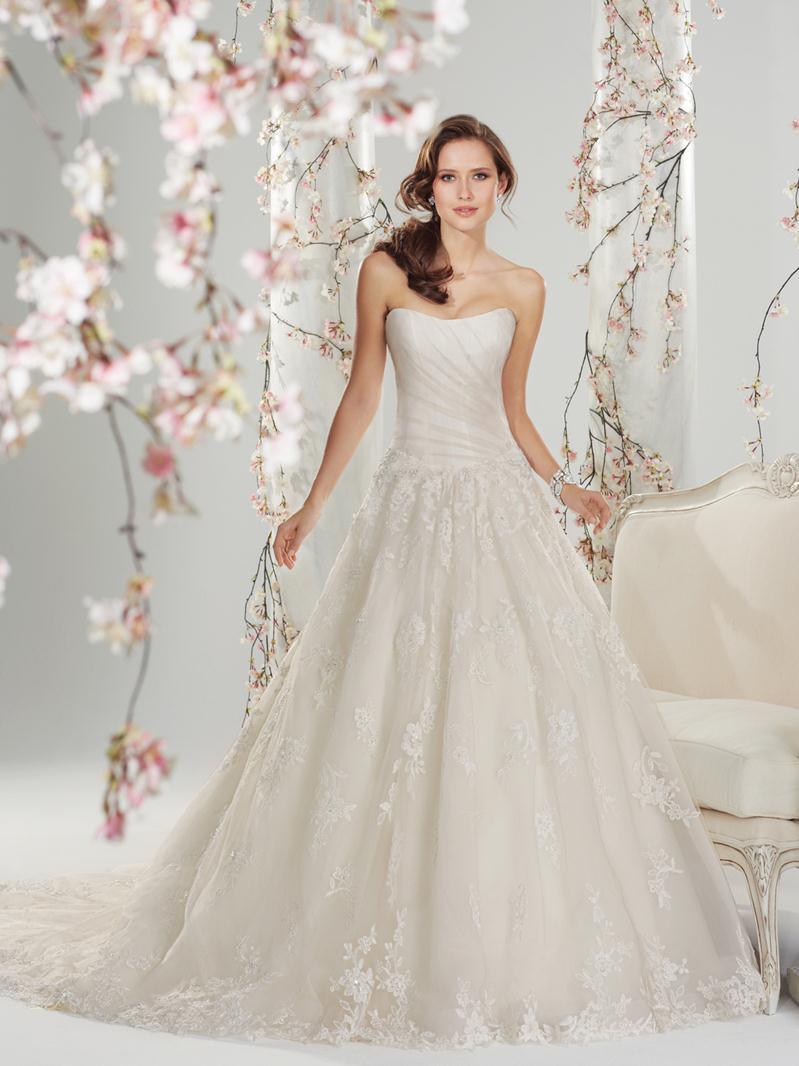 When shopping for undergarments in Singapore, consider the cut and material of your dress, and make sure they are in the right fit and comfortable to move with. For Le grand white wedding gowns, wear white or nude undergarments and make sure that they don't show through the dress.
1. Corset Top
Best for dresses with thick bodice material, like ball gowns, corset top serves multiple benefits to brides. It instantly provides a lift to your bust line, supports good posture, and accentuates your curves. And since corsets are made of thick materials, avoid wearing them under a wedding gowns in Singapore from Le Grand made of very light and thin fabrics, like chiffon or satin. Corsets are available both with and without straps, so you can pick one based on your wedding dress' neckline.
2. Seamless Panties
Wearing seamless panties eliminate the visible undergarment bumps on wedding gowns, especially those with fitted styles. This underwear is best worn under dresses made of thin materials, like silk. This type of underwear is typically made of soft and breathable fabrics and is most suitable for gowns with fitted rear area.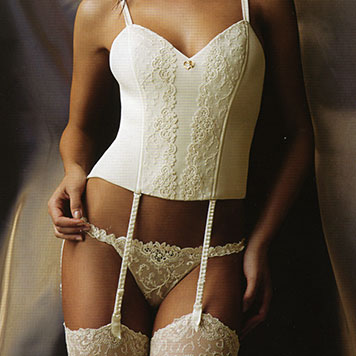 3. Shapewear
If you're looking for ways to smooth out your body figure or add support under your dress, consider wearing a shapewear, like a bodysuit or a minimizer. Shapewear helps hide problem areas, such as the hips or abdomen part. It is also effective in creating a barrier between your dress' fabric and your skin, guarding you against uncomfortable or itchy fabrics.
4. Strapless Bra
Halter or strapless style wedding gowns look perfect with a strapless bra. This bra eliminates your worries of the straps from being exposed and provides you great bust coverage and support. Many Singapore brides opt to have their bras sewn to their gown by a seamstress to avoid any chances of bra slipping or shifting on the day of the event. Another alternative is to look for a bra style with silicone strips around the cups to grip to your skin and prevent the bra from moving or falling out of place.
5. The Petticoat
The petticoat is also considered as undergarment. This is commonly used in wedding gowns with full skirts to achieve a well-expanded look. Most of high-end gowns already have petticoats attached to them. You can also buy separate petticoats from Singapore bridal salons or department stores, and wear make sure to wear them every dress fitting.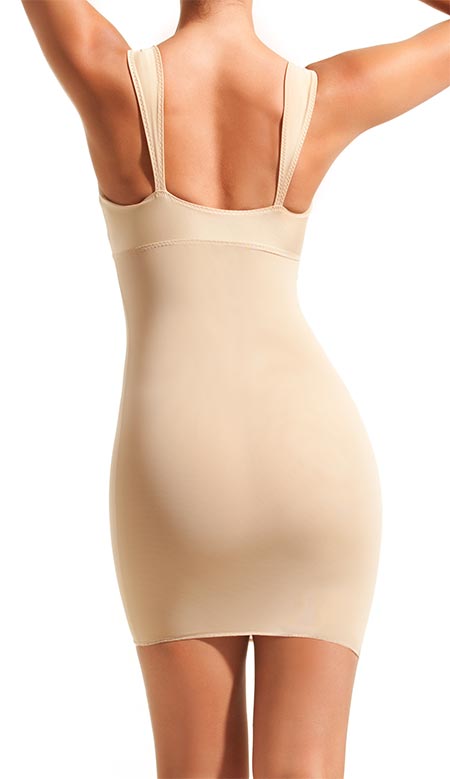 Apart from providing you a smooth and perfect finish, the right undergarments make you feel good and comfortable. On your big day, you will look like a princess and you will need to feel and look as special on the inside. All eyes will be on you so you will need to look perfect from head to toe and inside and out.